Allison J. Scott focuses her practice on family law matters related to divorce, child custody, and paternity.  However, the area of family law is expansive and includes any case or controversy that directly touches upon the family and their relationships—adoption, guardianship, conservatorship, child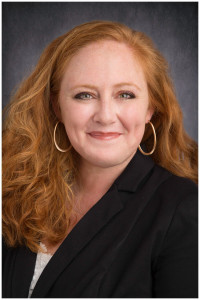 support, prenuptial agreements, living wills, and property division, among many other issues.
With a Masters in Social Work, Allison understands that dealing with any family-related legal issue can be an emotional time for all parties involved, and strives to address her clients' concerns in a sensitive and responsive manner.
Using a small-firm client-centered approach, our clients are treated as individuals with specific needs and personal legal goals.
Handling a wide range of matters, from agreed divorce to high-asset litigious divorce and difficult child custody matters, the law office of Allison J. Scott can assist you in addressing your family law related needs.